LearnKey's Microsoft Certified Fundamentals Courseware
Each Course Includes:
Video-based instruction, exercise labs, pre-assessments and post-assessments, and flash cards, in addition to a PDF project workbook. The workbook includes fill-in-the-blanks, glossary terms and definitions, and many other resources to help reinforce learning.
Azure Fundamentals
LearnKey's Azure Fundamentals (AZ-900) course provides a fundamental introduction to cloud services with an emphasis on Microsoft Azure. The course serves as an excellent steppingstone to learning Azure further as it will prepare students for the AZ-900 exam, a Microsoft exam on Azure Fundamentals. Specific topics covered in this course include cloud concepts, core Azure fundamentals, security, privacy, compliance, trust, pricing, and support. This should be the first course for anyone aspiring to improve their employability prospects for any Azure Administrator, Developer, or Data Analyst career path.
CLASS HOURS: 17.5 HRS
Microsoft 365 Fundamentals (MS-900)
Coming Winter 2020.
CLASS HOURS: N/A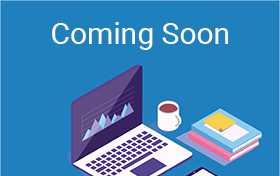 Microsoft Dynamics 365 Fundamentals (MB-901)
Coming Spring 2021.
CLASS HOURS: N/A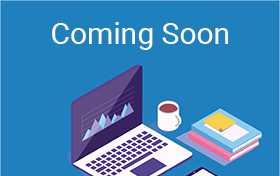 AI Fundamentals (AI-900)
Coming Spring 2021.
CLASS HOURS: N/A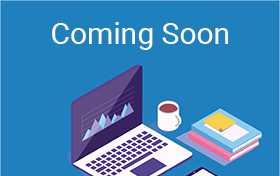 Azure Data Fundamentals (DP-900)
Coming Spring 2021.
CLASS HOURS: N/A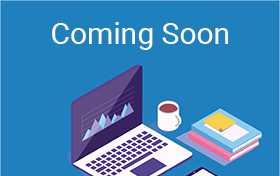 Microsoft Power Platform Fundamentals (PL-900)
Coming Spring 2021.
CLASS HOURS: N/A